Kissan Dharambir ji
born to a farmer in Damla Village – Sh. Ram SaroopJi and Smt. Savitri Devi, has always been inquisitive about innovations and inventions since he has been a little kid. He even pulled rickshaw during his childhood to make an earning to support his family. Eventually, he got to know about technological development in machines and initiated developing such machines at his own level in his village. During his school days, he has been very curious for herbs plantation. As an intellectual kid, he had also developed various machines including pollution free chulha, cell-based inverter, borewell machine etc
As a young farmer, he got in touch with KVK Scientists in 1995 and at that time was doing hybrid tomato, baby corn, strawberry & sweet corn cultivation and had also developed spray machine.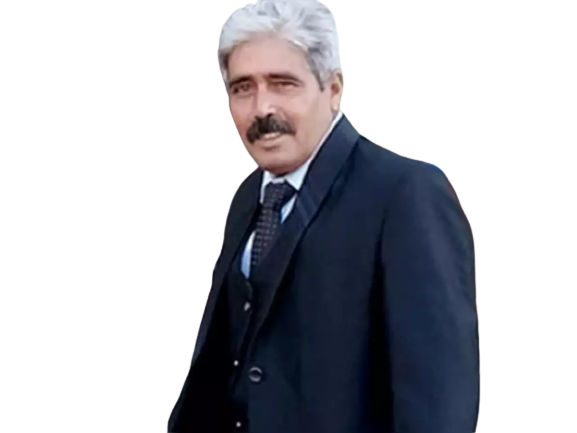 MultiPro is a portable food processing machine that is used to process all kinds of fruits, herbs and seeds. The cylindrical container is made of food grade stainless steel which gives the ma[1]chine a broad applicability.
Additional features such as temperature control and condensation mechanisms makes it possi[1]ble to also use it for extraction of essence or as a pressure cooker. If necessary, the machine can also be customised further to meet the needs of the customer.
The machine comes in several sizes, which makes it suitable for a wide array of groups; from families of five to small scale farmers or self help groups.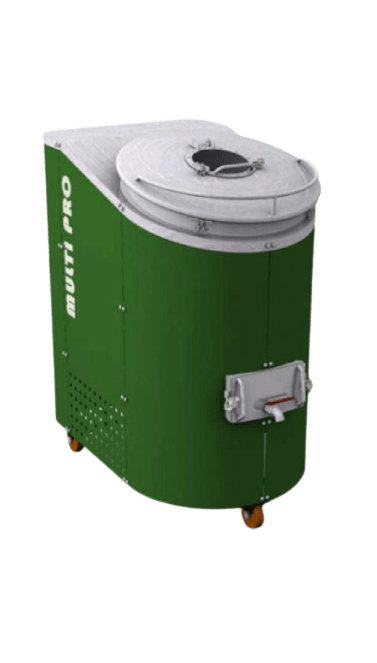 Female Done Successful business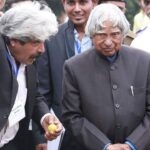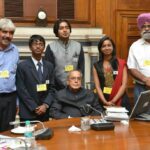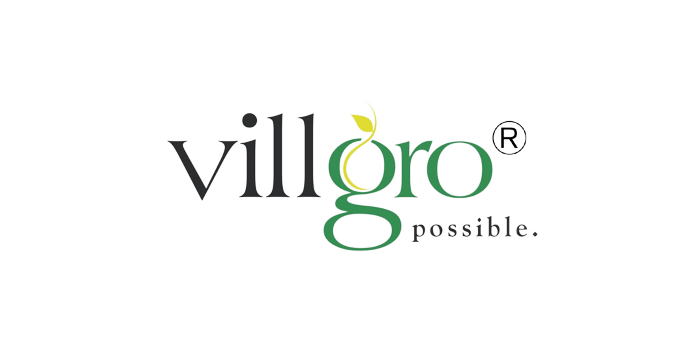 Certified Products
Here is our Some Certified Products, you can buy.
We Deal With Various Quality Organic Products!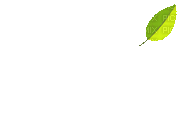 Krishi Netertav Shikhar Samelan-2017
We are awarded by Krishi Netertav Shikhar Samelan in 2017.
Marvellous Records Book of India
We have a Marvellous Records Book of India​
Youth Icon Awards 2021​
Mr. Prince Kamboj is Awarded by Youth Icon Award organized in 2021.
Innovation Scholars In-Residence Programe​
We have our Innovation Scholars In-Residence Programme​ certificate.
Awarded By President of India​
Mr. Dharambir Kamboj is Awarded by President of India.
Presentation Done by Marketing Experts